Pacsafe Metrosafe 100 GII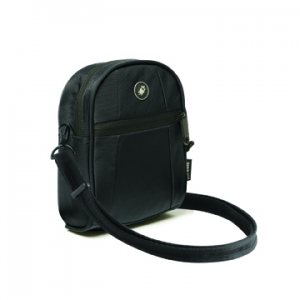 Price
49.00
€ (
+delivery costs
)
(Recommended retail price 50.00 €)
The price includes VAT 24%
Delivery time
Immediately
, available in our stock. The maximum amount tou can order this product is the amount of our stock.
Detailed availability
Detailed availability
Warranty
12 kk


Description
The MetroSafe 100 Hip & Shoulder Bag has great internal organisation features. Make a simple adjustment to the strap to wear it as either a shoulder bag or hip pack. The MetroSafe 100 is perfect for all your daily essentials and must have electronic gadgets as well as a small travel book or day planner.
Pacsafe
- Home page www.pacsafe.com
- All products of the brand


Comments
Add your own comment
Opinions