McDavid Hexpad Shin/Calve Guard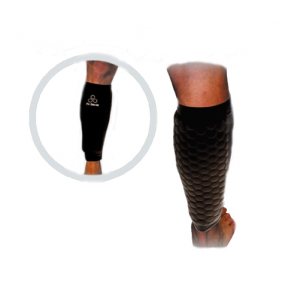 Discounted price
24.50
€ (
+delivery costs
)
The discount is active due 01.06.2013 00:00:00.
(Our normal price 29.00 €)
(Recommended retail price 30.00 €)
The price includes VAT 24%
Delivery time
Some items are available in our stock. This products delivery time is
immediately
if it's in our stock. Else it's approximately
3 - 10 days from order.
The reliability of the estimation is good.
Detailed availability
Detailed availability
Warranty
12 kk


Description
Great option for a chin guard. Optional for sports like contact sports, floorball, football etc.
McDavid
- Home page www.mcdavid.eu
- All products of the brand


Comments
Add your own comment
Opinions