Madshus CT 100 JR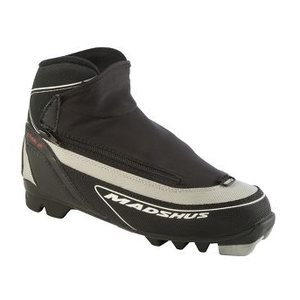 Discounted price
Delivery time
Immediately
, available in our stock. The maximum amount tou can order this product is the amount of our stock.
Detailed availability
Detailed availability
Weight
1.38

kg (includes the weight of the package if present)


Description
The CT 100 Jr offers race-inspired styling and a supportive, warm and comfortable upper in an affordable junior boot. The CT 100 Jr is sized down to 25 to get young Nordic skiers out and excited about winter.
Madshus
- Home page www.madshus.com
- All products of the brand


Comments
Add your own comment
Opinions
See also
Products that have often been ordered with this product: