Kuusamon Uistin Trot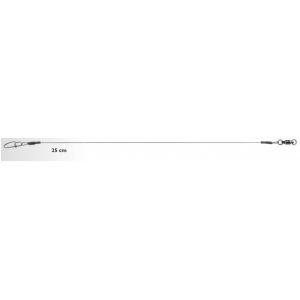 Price
Delivery time
Immediately
, available in our stock. The maximum amount tou can order this product is the amount of our stock.
Detailed availability
Detailed availability
Warranty
12 kk


Description
Tämä peruke ei petä. Ennenkuulumattoman luja peruke joka kestää satojen haukien siimapäässä temmeltämistä. Vahvuudestaan huolimatta se on notkea eikä väänny mutkalle. Peruke ei vaikuta uistimen liikkeeseen, ja se toimii niin jerkkien, vaappujen ja lusikoiden kanssa. Laadukkaat lukot ja laakerit ovat ruostumatonta terästä.
Kuusamon Uistin
- All products of the brand


Comments
Add your own comment
Opinions
Products that have often been ordered with this product: