JIG-IT Jigtail Curl Tail Grub 3"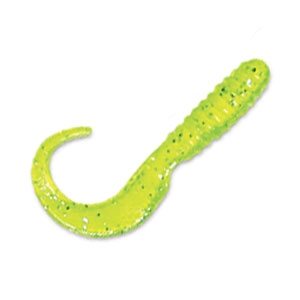 Price
Delivery time
Immediately
, available in our stock. The maximum amount tou can order this product is the amount of our stock.
Detailed availability
Detailed availability
Weight
0.001

kg (includes the weight of the package if present)


Description
Laadukas ja kalastava 3" jigipyrstö.
JIG-IT
- All products of the brand


Comments
Add your own comment
Opinions
Products that have often been ordered with this product: