Barth Laces 220 cm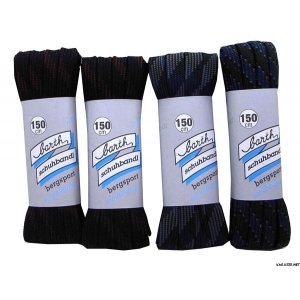 Price
Delivery time
Immediately
, available in our stock. The maximum amount tou can order this product is the amount of our stock.
Detailed availability
Detailed availability
Weight
0.03

kg


Description
Shoe laces (18-22 holes)

This product may be delivered in an envelope. 17 pc's of the item may be put in an envelope.

The approximated packaged size or the size of the product's package is 130 x 40 x 25 mm.
Barth
- All products of the brand


Comments
Add your own comment
Opinions